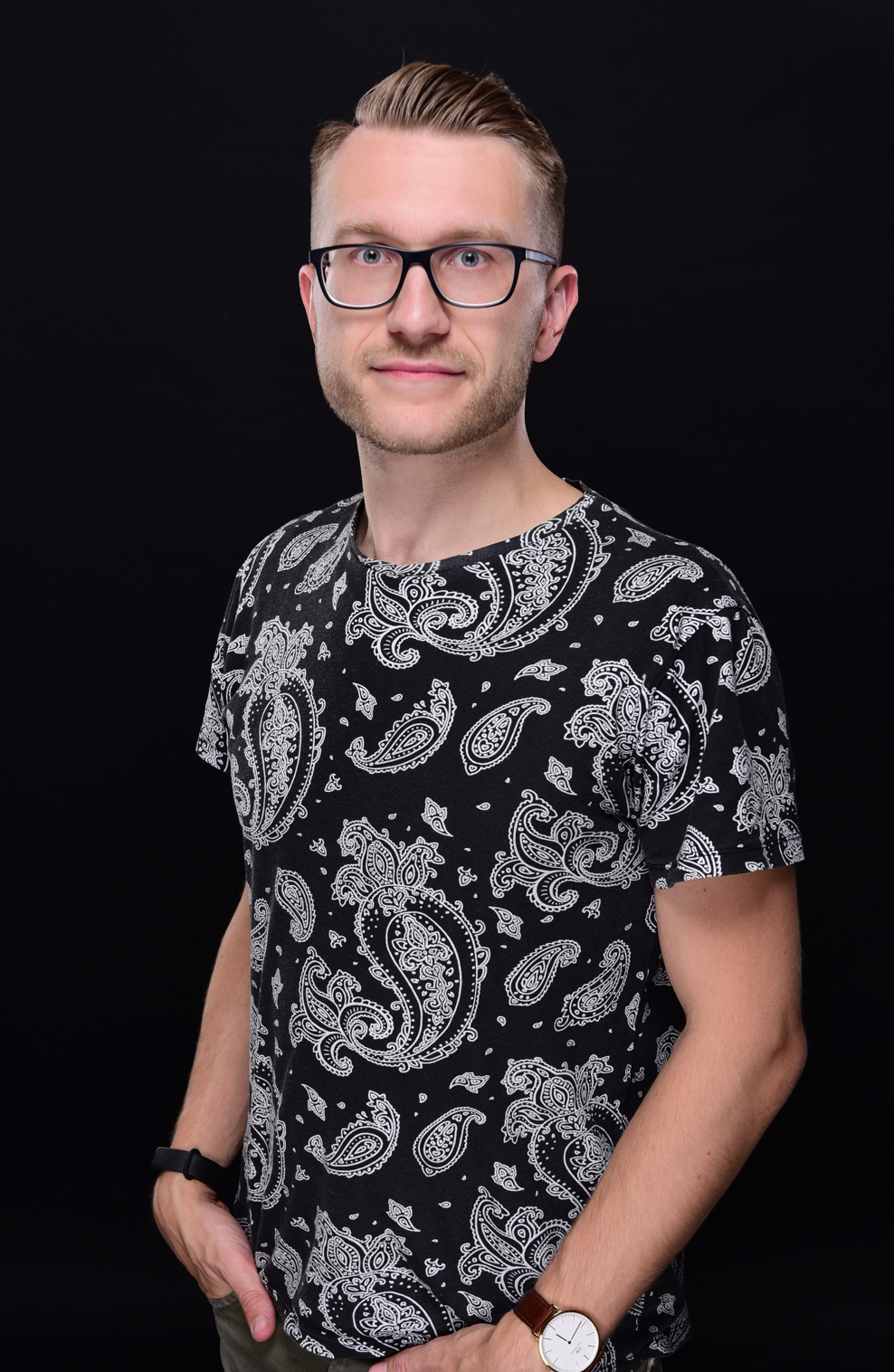 M. ROSENFELD
My vision was to build a widely used and valued quality hookah brand with its own hookah products and hookah lounges. Affordable premium quality for all hookah fans!
SHOW ALL PRODUCTS
OUR PROMISE
We stand for quality, elegant minimalist design and
best value for our customers.
Tested premium quality

All our products undergo strict quality controls before being offered to customers. High quality is our standard.

Fair prices

Following the "Affordable Premium" principle, we offer high-quality and well thought-out products at affordable prices.

Stylish Design

The design of our various products is characterized by little frills, clean shapes and attention to detail.
"My why" From disappointment to the solution

In the middle of the evening my charcoal lighter gave up the ghost. Again mood drop and no shisha on the evening with the boys. I was disappointed. Yet again. That should be better. Such a lighter has to last longer than 2 months!

I decided not to experience this situation again. For this I had screwed on the common lighters myself in my living room and put them through their paces. Then I started looking for the causes of the error and solutions for it. And there were quite a few that I discovered!

After my test and consultation with trained electricians, I knew I could create a much better product. A product that can clearly beat the competition in terms of durability, design and comfort.

Own quality check

Above-average quality is just as important to us as customer satisfaction. Each individual M. ROSENFELD product is tested for functionality and visual defects during and after production. The customer should get a functional and beautiful product. That's the least we can give.

Own production

In-house production and independent of the competition. we focus on quality and compliance with safety and environmental standards in Germany and Europe.
Long-term customer satisfaction for all shisha fans instead of short-term profits, that's our attitude!
Our next releases
The special thing about us: we develop our new products for our customers and let the customers determine what comes next on the market. Each of you can send us your wishes/ideas or vote for existing ideas here:
NEW GLASS MOUTHPIECE WITH HOSE
Every VIP member who voted for this idea has the opportunity to get the product for free at launch.
You can then follow the progress of product development and
production on our blog.
Das M. ROSENFELD TEAM
We are a team of curious and creative minds with a large pool of knowledge and experience and a passion for smoking shisha.
Michael Spitsyn

President, Chairman of the Board

Danylo Spitsyn

Director of Finance and Strategy

Nadiya Spitsyna

Head of Customer Experience and Retention

Luke Skipper

Director of Social Media Strategy

Ivan Mikuliak

Director of Global Project Management

Anton Protsenko

Head of Product Development, USA

Anastasia Kravchuk

Senior Procurement Specialist

Anna Mostova

Senior Strategic Sourcing Manager

Sergey Kiryushin

Creative Lead, Graphic Design

Nikita Sholohov

E-commerce Systems Manager

Maxim Pysarchuk

Business Manager, European Operations

Pavlo Koniaha

Digital Advertising Specialist

Artem Stepanenko

Senior Strategic Sourcing Manager

Marta Music

Creative Designer, 3D Design