Normal price
selling price
€4,99
€8,99
basic price
pro
Sale
Sold out
● Sofort versandfertig,
Lieferzeit ca. 2 - 3 Werktage
✔️ Schnelle Versand & Umtausch
🇩🇪 Verifziertes Unternehmen
📦 Kostenloser Versand für alle Bestellungen über 50 €
AUF AMAZON KAUFEN
Characteristics:

✅ 𝗨𝗡𝗜𝗩𝗘𝗥𝗦𝗔𝗟 𝗣𝗔𝗦𝗦𝗘𝗡𝗗: Adapter is compatible with common aluminum hookahs e.g. Dilaw Manyak Opal Vatos Amy Laziza Kaya Aladin etc. For all water pipes with 18/8 cut & Twist-out adapter Key Product Features
✅ 𝗚𝗥𝗔𝗧𝗜𝗦 𝗩𝗘𝗡𝗧𝗜𝗟𝗞𝗨𝗚𝗘𝗟: in addition to the connection, you get a white valve ball as a spare part for valves without a hose connection. Optimal for silicone hoses & leather hose.
✅ 𝐅Ü𝐑 𝐈𝐌𝐌𝐄𝐑 𝐑𝐎𝐒𝐓𝐅𝐑𝐄𝐈: our aluminum adapters never rust and can be washed as often as you like. With shisha accessories, quality for your water pipe is our top priority!
✅ 𝐀𝐁𝐒𝐎𝐋𝐔𝐓 𝐃𝐈𝐂𝐇𝐓: due to the precisely processed ground connection, the 2 adapter parts sit on top of each other with nanometer precision and do not let any air through and are super easy to attach and detach. Key Product Features
✅ 𝐑𝐈𝐒𝐈𝐊𝐎𝐋𝐎𝐒: Not sure if the adapter fits? No problem! Just try it out and if it doesn't fit, simply send it back within 30 days!

 

Details: UNIVERSAL: Adapter is compatible with common aluminum hookahs, e.g. Dilaw Manyak Opal Vatos Amy Laziza Kaya Aladin etc. For all water pipes with 18/8 cut & adapter that can be unscrewed. rose turquoise green the blue roses color colors bar
Show full details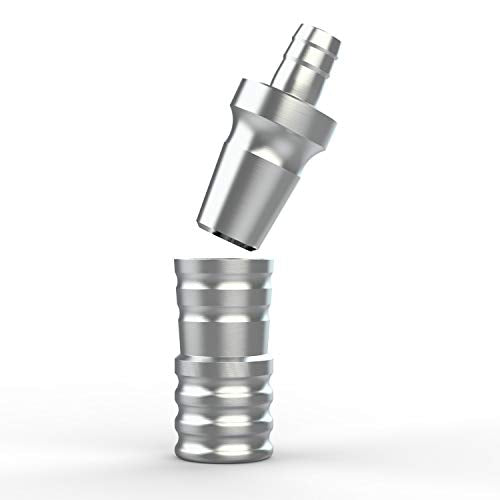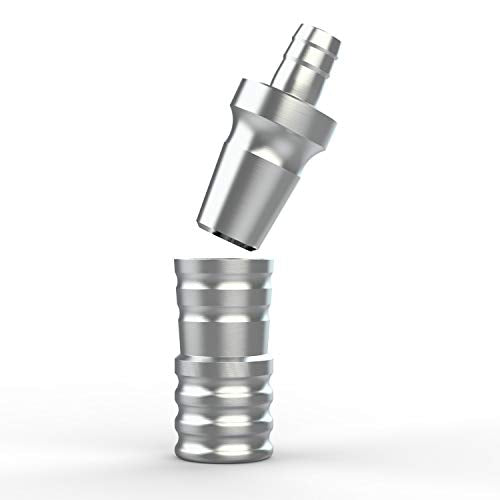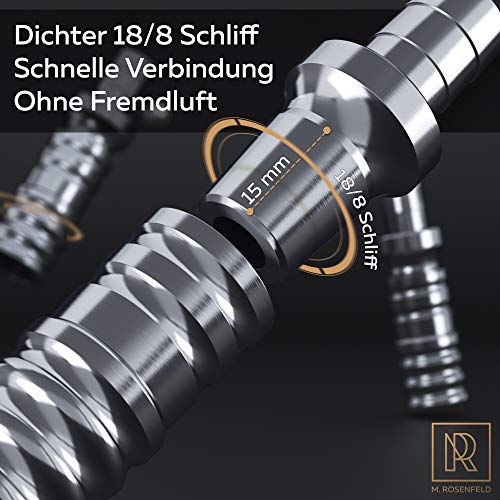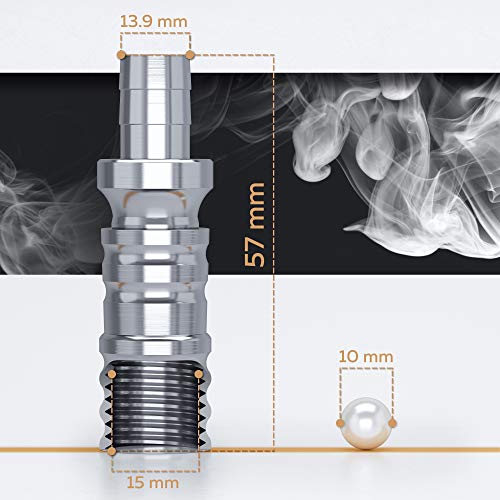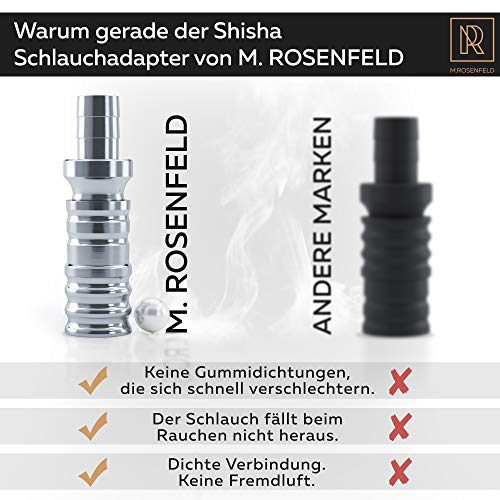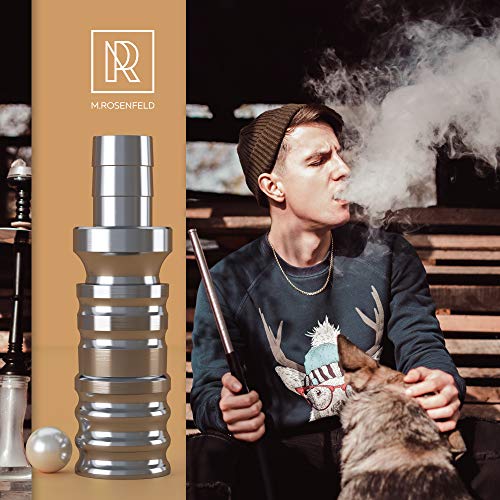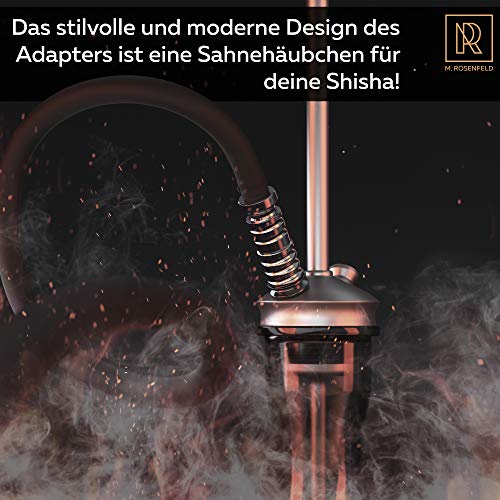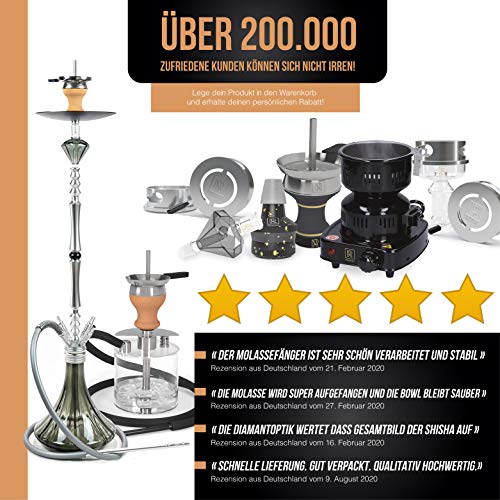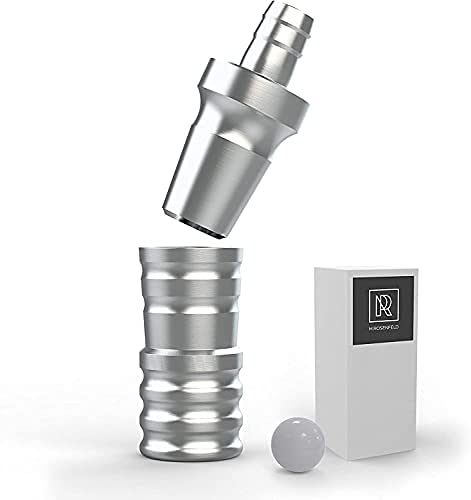 Un bon tuyau
La matière est robuste et inspire confiance, de qualité. C'est surtout facile à installer, en tout cas chez moi.
pas compatible
livraison rapide pas trop apte à ma chicha sinon rien à dire
Buen material
Buen material. Llego pronto
Bec à vapote .
Bon produit,mais le bec a tendance a fuguer,a par ça c"est OK !!!
Secure payment

Shipping faster

30 days right of withdrawal

24 hour support
If you decide to make a selection, the page will be completely updated.
Will open in a new window.